Building:  41,639 SF
Lot:  69,997 SF
Built in 1980
102 units plus mgrapt (One bed rm, on kitchen and one living rm)
100 units rentable and  4 units use storage rooms
30 units- Two full size bed room ( 4 Queen and 26 Regular)
70 units- On bed room (70 Queen)
One story  interior corridor with pool
Zoning: LCC3;   Use Code: Motel
售: $8,700,000.( $ 83,653. Per unit),
地址:10317 Whittier Blvd, Whittier, CA 90606
Please Do Not Disturb Employees. Offer subject to inspection.
---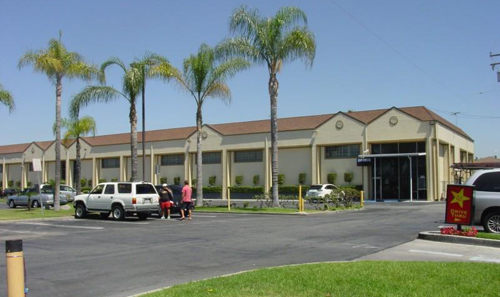 大方外觀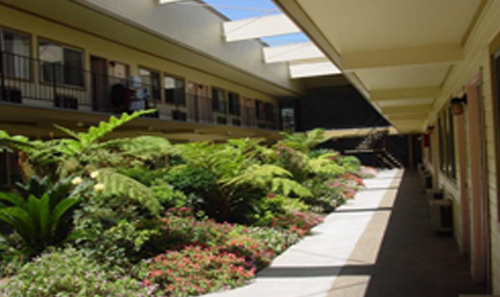 舒適庭院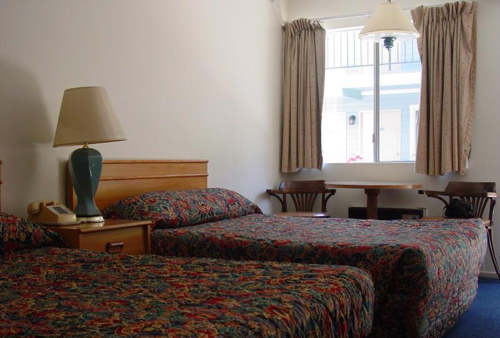 溫馨室內
605 (Whittier Blvd. Exit)
Great Freeway Visibility
High Traffic Business Street
Rates are low, Upside Potential
Huge Upside Through Hand On Management A short distance drive from Southern California's major  tourist attractions and theme parks.
Disneyland is 20 minutes (18.31 miles) away, Universal Studios Hollywood is 35 minutes (20.4 miles), 20 minutes to Downtown.
Within a 30 minute drive from our location proximity to the area attractions such as Hollywood/ Downtown Los Angeles/ Disneyland/
Long Beach and many other tourist and local attractions.  The area is accessible by metrolink/ buses/ and rental cars. Whittier is also
home to Whittier college/ Rose Hills/ and Presbyterian Intercommunity hospital. Shopping/ Dinning.
Remodeled & Upgrade: update
Average Daily Rate (inc. tax-12%):
a). Weekday:  One  Bed Room: $ 60,  Two Bed Room: $ 70. (Queen: $75.)
b). Weekend: One Bed Room :  $65,   Two Bed Room: $75.  (Queen: $85.)
Average Occupancy: 40- 45%
Gross Income: $ 800,000-900,000. Yr. 2015: $900,000.
Amble Parking Space: 123 spaces
Good Nite Inn: Free Franchise Fee (Current),New Buyer need change to New Brand
10317 Whittier Blvd Whittier, CA 90606