<綠億家飾 設計裝潢> 承接各类商业住宅, 新建, 加建, 改建工程. 全方位, 一站式的设计裝潢服务, 现代化的简约设计, 使个性与时尚融入到您的居家和工作氛圍之中. 独具匠心的3D效果圖設計, 搭配專業技術團隊的顶尖工艺, 和現代化的工程管理技術, 為上千工程案例谱写出美麗的篇章.
諮詢預約專線 (909)247-7034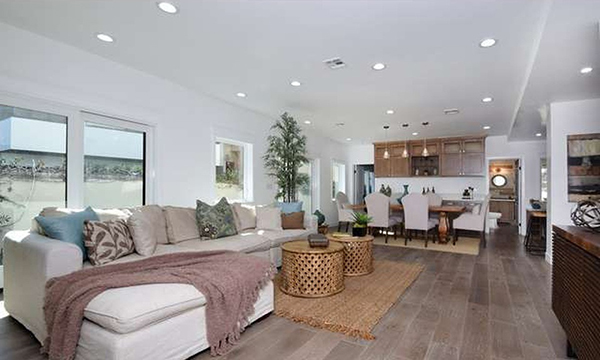 绿艺执着為每位客戶 創造出 "低价不失高贵,质优更显风范" 的核心價值
獨家代理販售: 德國進口歐式櫥櫃, CQ-COLORQUARTZ, NUHEAT FLOOR HEATING SYSTEMS
德國專利多軌道, 摺疊推拉門德國工藝 KRONOTEX WOOD FLOORING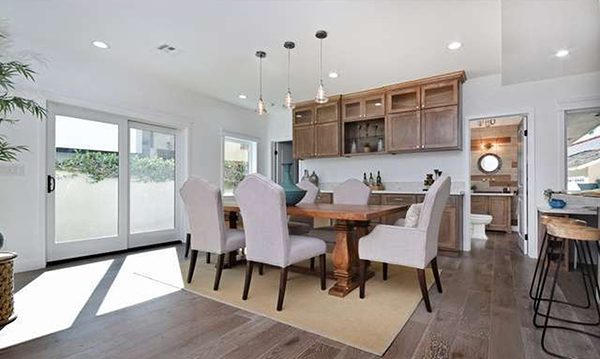 <<关于我们>>
绿亿家饰设计装潢在大洛杉矶建筑设计装潢市场深耕八年, 承接各类商业住宅, 新建, 加建, 改建工程. 全方位, 一站式的装璜设计服务, 为你提供真正的省时省钱一条龙服务. 现特聘为 < Beverly Hills 千万房产经纪 Sean Perkin Associate > 的 特色百万豪宅指定合作伙伴 Since 2012.
有 Home Improvement Products (Window & Door, European Cabinetry, Porcelain Tile, WoodFloor, Basewood Shutter) 和 建筑设计装璜方面 需求的顾客, 欢迎随时跟绿亿家饰联系, 让绿亿的手, 来为您打造新一代室内设计装璜的新典范, 体现有档次的品味生活, 实现您舒适居家的美丽梦想.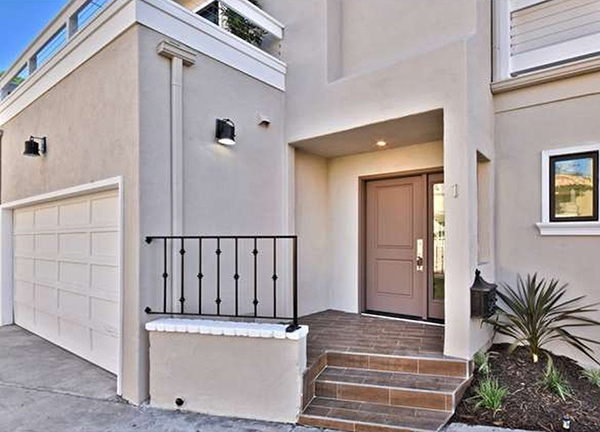 Home Max Design Studio, Inc. Has Dedicated in Home Improvement Products & Services in Great Los Angeles Area.
Our Mainly Focus is on Kitchen & Bathroom Remodel, Window & Door, Wood Flooring New Installation & Restoration, Custom Tile Work, Electrical and Plumbing, Room Addition, and
All Types of Commercial Remodeling (Tenant Improvement: Specialize in Office, Retail Office, Restaurant, Medical Clinic, Dental Office)
Whether for a Single-Family Dwelling, a Multi-Residential Unit or a Commercial Project, We will Deliver the same Exceptional Quality of Service that you can Count on from a Family Run Business.
Our Promise to Our Clients is to Provide Extraordinary Service to Finish the Project on time, on Budget, and at Your Specification.
No Job is too Big or too Small
Quality Craftsmanship, We Stand Behind Our Work….Satisfaction Guarantee !!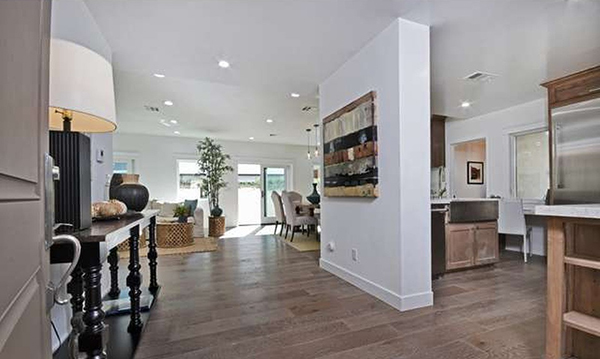 <<营业时间>>
MON-FRI(8-5); Weekend By Appointment
<<联系方式>>
Direct: (626)715-8040
Email: [email protected]
Address: 737 Glednora Ave Ste 102, La Puente CA 91744
Website: www.HomeMaxInc.com
Facebook:www.facebook.com/HomeMaxDesignStudio
WeChat:HomeMaxRenovation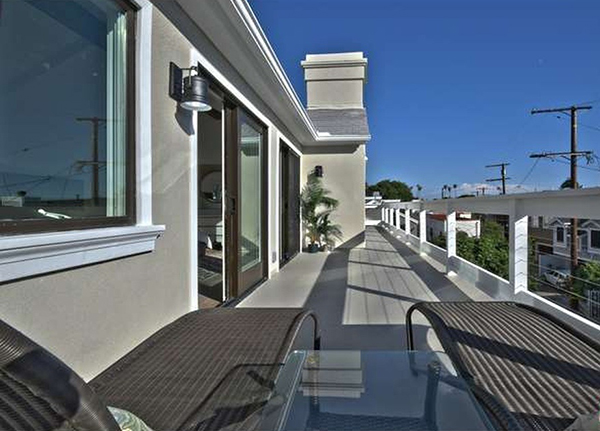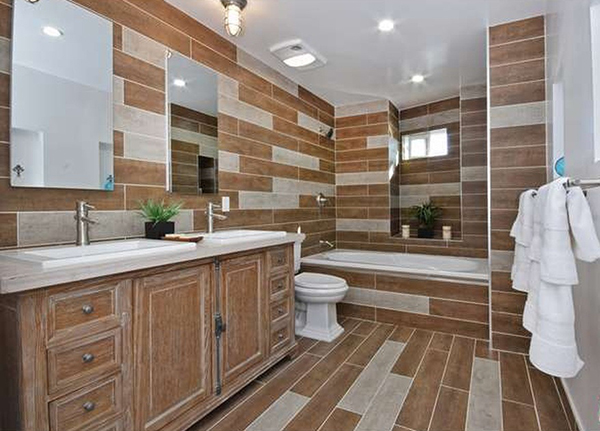 We Make Your Dream Home & Business A Reality
~ TRUST IS ONE OF THE THINGS WE BUILD WELL ~
Your Voice Matters! Review Us On  Google  Facebook
REFER A FRIEND, GET A $200 REWARD (NO LIMIT)
Notice of Confidentiality: The information transmitted is intended only for the person or entity to which it is addressed and may contain confidential and/or privileged material. Any review, re-transmission, dissemination or other use of, or taking of any action in reliance upon, this information by persons or entities other than the intended recipient is prohibited. If you received this in error, please contact the sender immediately by return electronic transmission and then immediately delete this transmission, including all attachments, without copying, distributing or disclosing same.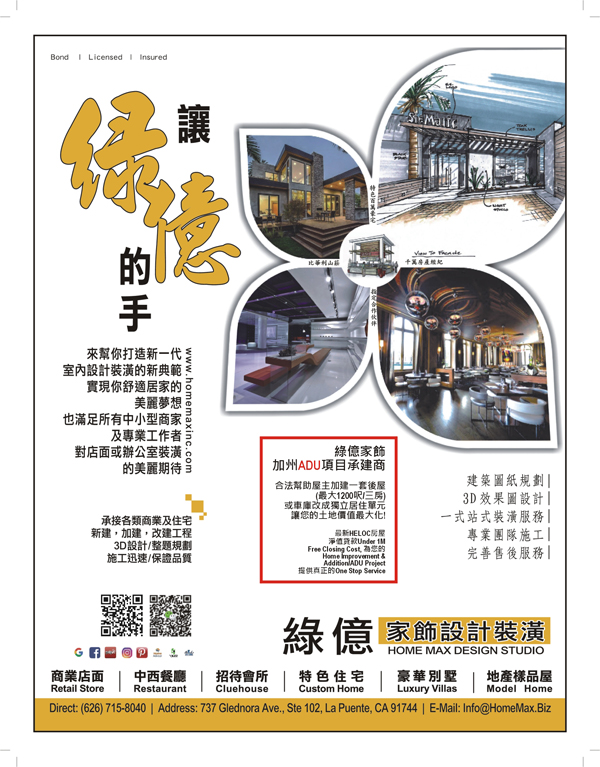 項目效益評估: 
$1.08M 買進 in 2014 Dec
$320K Design-Build Contstruction: Full Scale Renovation & Remodeling w/ City Permit & Inspection in 2015
$1,795,000 List in Year of 2016 May_上市 & 折扣轉持
$2,115,921 in Year of 2017 Aug_Equity Value 房產估值
項目成功改造轉持, 估值增值率在兩年半期間達150%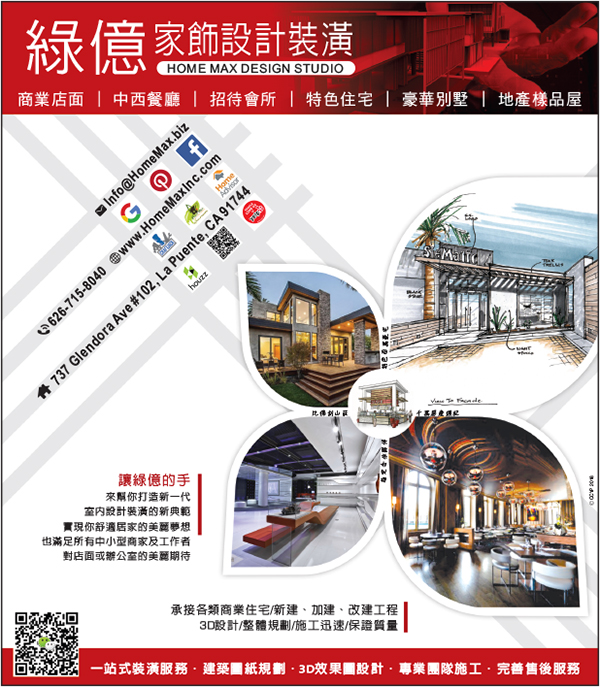 專案名稱: 1 E Neapolitan Lane, LLC
項目位置: 1 E Neapolitan Lane, Long Beach, CA 90803
項目時間表: 
Year of 2014: Dec Closed Escrow
Year of 2015: Full Scale Renovation & Remodeling w/ City Permit & Inspection
Year of 2016: List & Shareholders Transfer
Year of 2017: 50% Appreciation in Equity Value
項目簡介Project Profile : 5 beds, 5 baths, 2,963 sq. ft.
Extensive Renovation Completed Oct 2015. This Home Features up to Five Bedrooms including a Master Suite on 3rd Floor, Den, Office  and other Bedrooms in Just Under 3,000SF on a 2,519 Square Foot Lot. The Home is Open on Three Sides – Which Provides for an Abundance of Light to Permeate the Entire Home and Affords Peek-a-boo Views of the Water from Many of the Large WIndows and Numerous Balconies.
Full Scale Renovation & Remodeling includes All New Electrical, Plumbing, 2 HVAC's, Custom Kitchen Cabinetry (Stain Lacquer Finish to Match the Hardwood Floor) & Custom Quartz Counter (Carrara White Quartz), New High-End Thermador Appliances, Custom Wood-LookTile Work – Vanity – Designer-Picked Fixturs on All Bathrooms, New Weather Oak Finished Hardwood Floor, Milgard Exceptionally Strong & Low-Maintenance Fiberglass Window and Door, Pebble Carpet in Four Bedrooms, and Custom Steam-Jacuzzi Shower System On Master Bathoom- Custom Double Vanity and Sconces & Custom Jambo Size Walk-in Master Suite Closet System Along with Many Other Upgrades. Guest Parking Spot and Intimate Courtyard are a Bonus.